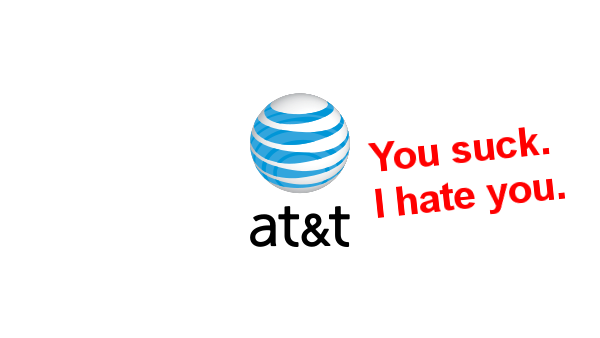 There's a cool (or red-hot, depending on your view) anti-establishment attitude afoot. A well-deserved one, I should say, yet it has a problem. It's wrong to hate people, even in groups. We should reserve our hate for sin and forgive people instead.
Groups are, of course, made up of human beings. People are the same inside of a group as outside. In a group, though, individual people are not always to blame for a corporate wrong. For instance, I am a citizen of the United States, ruled by the people, yet I am not directly to blame for our many problems. Yet I am a, albiet small, member of the party to be blamed.
Furthermore, it's wrong to hate people. In Matthew 5, Jesus described hate, a murder in the heart. In addition, he commanded love for our enemies and prayer for our persecuters. We should not have an attitude of hate, but one of love. And the two cannot coexist.
However, greed, selfishness, unethical business practices, and all other sins are just as wrong in groups, too. We should condemn these things. There are wrong things here. Groups should change.
Indeed, if I sell you three pounds of peanuts, but bag 2 and a half for you, I've sinned. You shouldn't hate me, but you should hate what I've done. And I'm not off the hook. I still owe you half a pound of peanutes (and probably some extra) and a confession. While there is still an issue, those wronged should be forgiving, but not dismissing of the wrong. Reconciliation is important, personally and in business.
Groups have problems. Some have massive problems. Neither fact absolves the duty to hate sin and not the sinners, the problem and not the foolish. Be ever forgiving, even of AT&T.
Hope you liked it. If so, maybe share it, comment, or link. Many thanks.