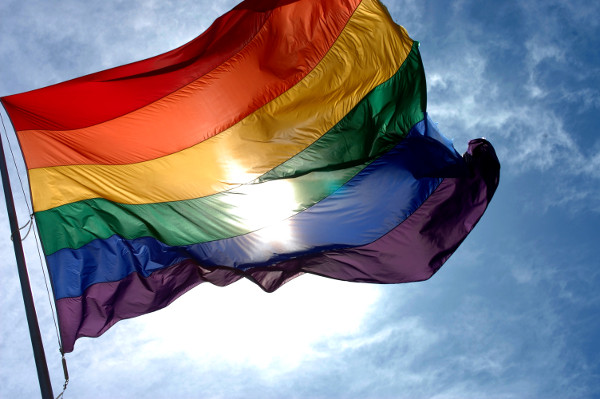 Since yesterday happened to be National Coming Out Day, I took the opportunity (albeit a day late) to express my thoughts on the topic.
My number one point is: we should love lesbians, gays, bi- and transexuals the same as everybody else. They don't deserve to be despised or hated. In most ways, they are exactly like everybody else. In fact, they are everybody else. In one sense, it is as irrational to hate them as to hate left-handed people. Their differences from what one might call traditional views of sexuality do not justify hatred; neither does being a lefty.
Now, about this coming out bit. In a way that truly isn't contrary to what I just said, I believe that in absolute truth, these sexual deviances are sinful. This fact directly makes the celebration of LGBT lifestyles sinful. While again that does not entitle you or me or anyone to hate these people. It does mean that they will suffer the consequences of their sin, whatever form that may take. That is not man's responsibility but God's right1.
In the lives of our friends, family, larger culture, and selves, these lifestyles do create problems: STDs, breakdown of the family, loss of sexual profundity. We can take issue with that. Depending on who we are, we should take issue with that. People, especially Christians living in sin, can be confronted. We can engage. We can write, like I do now. We can rest in the satisfaction of godly sexuality and permeate the world with generational fruit. In fact, we're supposed to.
But all that—never, never destroys our duty to love these people.
Hope you liked it. If so, maybe share it, comment, or link. Many thanks.